Bar Mitzvah "Save The Date" Goes Viral, Gets Featured on CNN Blog
February 22, 2013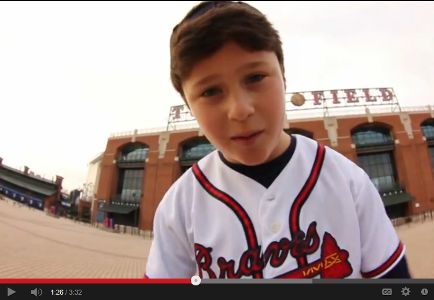 Sarasota, FL - The engaging "Save The Date" rap video for Daniel Blumen's Bar Mitzvah suddenly went viral on YouTube after sparking controversy, and got featured on the CNN Belief blog.

The video not only promotes Daniel's special event, it also highlights landmarks in Atlanta, GA where it was filmed.

So what sparked the controversy? And what inspired the twist on Jermaine Dupri's "Welcome to Atlanta," featuring Ludacris? For the CNN report and to watch the clip click here.


About WEVA International

As the largest trade Association for professionals who film weddings and events, WEVA leads with education that's on the cutting-edge of new trends and technologies in our industry. WEVA members have exclusive access to cost-saving benefits and professional development resources. For more information, email info@weva.com and follow WEVA on facebook.