Google Introduces Free Unlimited Storage for Photos and 1080p Video
May 28, 2015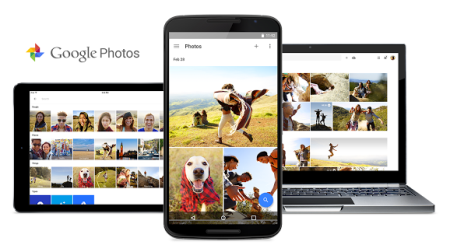 Sarasota, FL - Google has introduced Google Photos - a new, and free standalone app to backup and store unlimited, high-quality 16MP photos and 1080p HD video.

Google says, "You can now take any set of photos and videos, or any album, and simply create a link to share hundreds of photos at once. The recipient can see what you shared without a special app or login, then immediately save the high-quality images to their own library with a single tap."

More details are in the Google blog post and this brief FAQ.


About WEVA International

As the worldwide trade association for professionals who film weddings and events, WEVA leads with education that's on the cutting-edge of new trends and technologies in our industry.

WEVA members enjoy exclusive access to cost-saving benefits and professional development resources. Become a WEVA member today at https://www.weva.com/join/index.php. For more information email info@weva.com and find WEVA on Facebook. Follow @WEVAnews on Twitter.