Skype for Web (Beta) Opens to Everyone in US and UK
June 05, 2015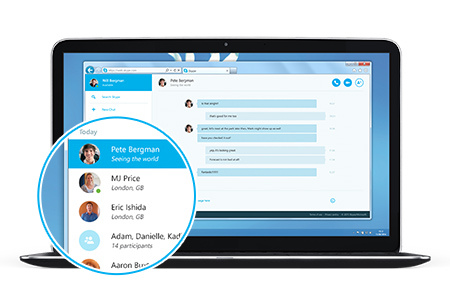 Sarasota, FL - In November, Microsoft started making available a beta of Skype, in limited release, that will run in Web browsers.

Today, Skype announced that now "anyone going to Skype.com (or web.skype.com) in the US and UK can sign in and connect to Skype for Web to get to their conversations in an instant without downloading the Skype app."

Full details are in the Skype blog post.


About WEVA International

As the worldwide trade association for professionals who film weddings and events, WEVA leads with education that's on the cutting-edge of new trends and technologies in our industry.

WEVA members enjoy exclusive access to cost-saving benefits and professional development resources. Become a WEVA member today at https://www.weva.com/join/index.php. For more information email info@weva.com and find WEVA on Facebook. Follow @WEVAnews on Twitter.